Customer Reviews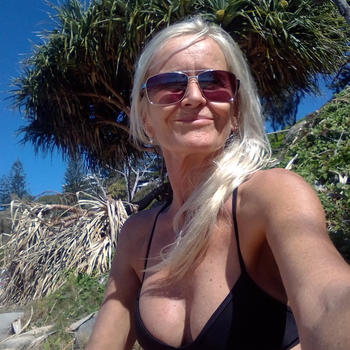 09/02/2020
Love my college.
I have noticed a great improvement in my skin , wrinkles are becoming less prominent . My nails have stopped breaking, and my hair is growing like you wouldn't believe . I have noticed improvement in my knees . They used to make a horrible crunching noise . I am 54 , and going through menopause , which has turned me into someone I don't know . This product has helped the bloating in my stomach as well. I was lucky enough to score two more bags of a lady that had bought to many , so that was a bonus . Awesome product .
Michelle G.
Australia
09/09/2020
So far so good
So far so good. I only received my collagen recently as unfortunately the courier left my collagen somewhere else. I do now have it & have felt popping it in my coffee each day has made me feel better & I have no real bloating anymore which is great.
Vanessa K.
Australia
09/05/2020
Less Pai
I love this stuff less overall joint pain
Lianne P.
Australia
09/01/2020
Excellent product
I love it. It has no taste and I pop it straight into my coffee.
Sofi G.
Australia
08/12/2020
Finally a collagen that is actually tasteless and dissolves easily
Krystle r.
Australia
08/12/2020
Collagen = Amazing
The Way Up collagen is amazing. It was shipped to me fast and so versatile I put it in everything and no one knows any different... but me Can definitely see an improvement in my hair, nails and skin... Can't wait for my next batch to arrive!
Danielle S.
Australia
08/11/2020
Collagen
An excellent product. Dissolves well in my coffee. After changing my food choices and adding in collagen I have never felt better.
Dannielle T.
Australia
08/05/2020
Collagen
Dissolves instantly with no taste. High protein what a bonus. Very happy thanks
Carol D.
Australia