Customer Reviews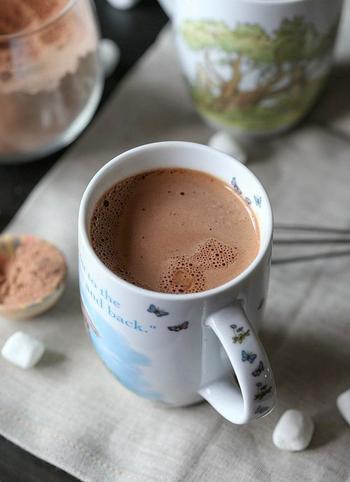 11/18/2020
This stuff is magic
The Way Up casein has literally changed my life!! Best sleep since I was a kid, not only do I sleep soundly without waking, but also no longer wake up in the morning tired. I just lay down and go to sleep... that easy! I add it to a hot chocolate before bed, tasty and filling. Thank you Way Up, what a magnificent product❤️❤️
Anja
Switzerland
01/01/2021
Chocolate Casein all gone !
Now taking this yummy goodness as a night cap I fall asleep better , sleep peacefully and wake up feeling rested It tastes so delicious I feel like it's my treat at night and when it's the last drop I think ! Awww all gone !
Cherylann P.
Australia
01/01/2021
Collagen and Casein Custard
Exceptional. Amazing product. Would not consider purchasing anything else.
Sally P.
Australia
11/18/2020
Lovin it
I make the chocolate casein custard before I go to bed. Not only delish (yes, I lick the bowl haha) but gives me a better sleep. I do know coz if I don't have it, I really notice the difference.
Hanna
Switzerland
11/18/2020
Getting so much more sleep
WOW really love this product! Since having hot chocolate before bed using Way Up casein I sleep so much better and the chocolate flavour is delish!
Liz
Switzerland
11/05/2020
Very Yummy
Great taste and texture, very yummy! And great price in the combo
Angela
Switzerland